Introduce
The history of company's foundation

Truong Sinh Advertising Company with EVA brand name was established and operated since 2004, under 15 years of operation and development - up to now, EVAd is a company specializing in investment in outdoor advertising business. (OOH) and billboard system at major airports across the country, especially at Cam Ranh Airport (Khanh Hoa).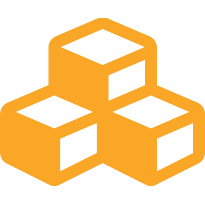 Mission

Bring satisfaction, prestige and quality of advertising services through various forms aimed at different audiences to help the advertising strategy from the enterprise achieve the highest efficiency.
Vision

Always eager to bring a new look in the advertising industry and bring professionalism in advertising trends to new heights. Looking forward to cooperating and developing strategies in media advertising with all partners to convey the most effective advertising messages.